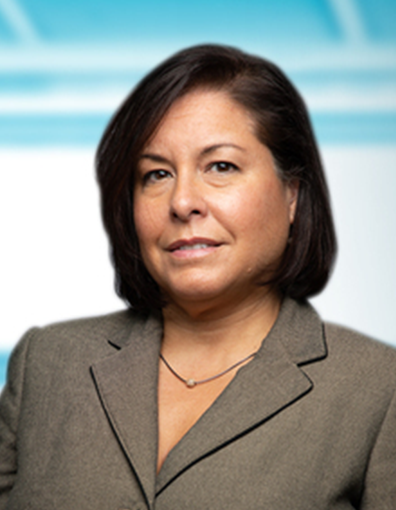 Burke, Warren, MacKay & Serritella, P.C. is pleased to announce that Rosa M. Tumialán has joined the firm as a Partner. Ms. Tumialán focuses her robust practice on complex commercial disputes, with a special emphasis in insurance coverage litigation in both state and federal courts. Prior to joining Burke, Warren, Ms. Tumialán was a partner in the Chicago office of Dykema Gossett PLLC.
Rosa M. Tumialán is an accomplished defense attorney with nearly 20 years of insurance coverage expertise, which includes representing insurers in complex coverage disputes, defending insurers in matters relating to their claims handling practices, and drafting coverage documents. Ms. Tumialán is well-regarded throughout the national legal community for her work in defending class actions filed under the Telephone Consumer Protection Act (TCPA) and Illinois Biometric Information Privacy Act (BIPA), as well as in litigation arising under other consumer privacy statutes. Ms. Tumialán also possesses significant judicial experience, which she gained during her clerkship with the Honorable Robert P. Cahill of the Illinois Appellate Court for the First District and a clerkship with the Honorable Thomas P. Durkin of the Chancery Division of the Circuit Court of Cook County.
"Rosa has a well-earned reputation as a top litigator, and we are delighted she decided to join our growing firm," said Jeffrey D. Warren, President of Burke, Warren, MacKay & Serritella. "Her extensive experience and deep expertise concerning insurance coverage matters and consumer privacy issues make Rosa a great fit for us, because she enhances and enlarges our presence in both areas. We are confident that Rosa's proven ability to develop innovative strategies for her clients will likewise be of great value to our other clients."
Ms. Tumialán has been recognized in The Best Lawyers in America® for Insurance Law and Insurance Litigation in 2020 and 2021. She is a member of the Defense Research Institute (DRI), where she serves as co-editor for the organization's publication, In-House Defense Quarterly.
"I am very excited about joining Burke, Warren," said Rosa M. Tumialán. "There are many synergies between my insurance coverage practice and Burke, Warren's platform that will enhance not only the services I provide to my existing clients, but expand and grow my practice."