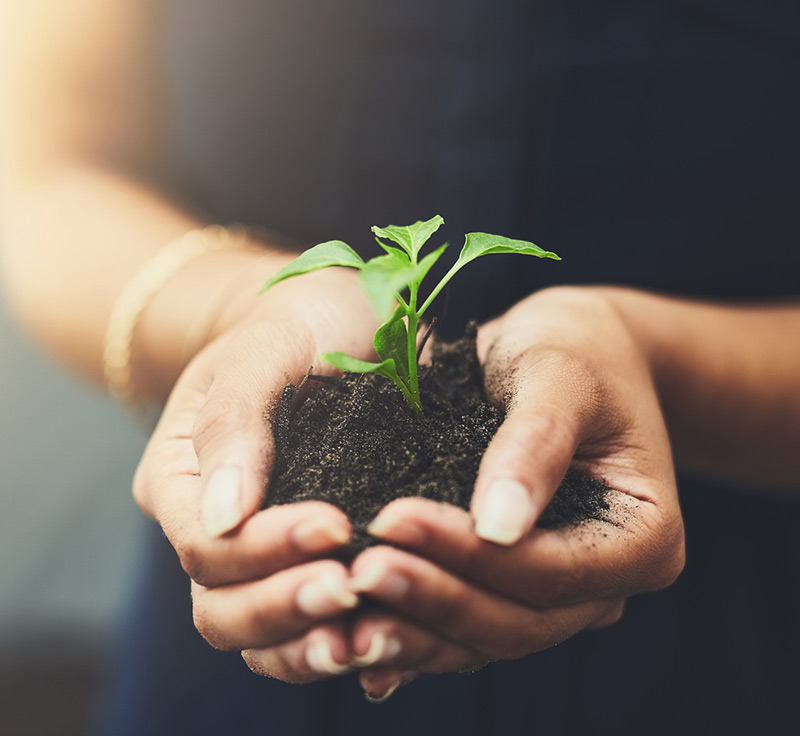 At Burke, Warren, MacKay & Serritella our goal is to bring women together to celebrate and amplify women's voices and vision. Through our meetings and events, we aspire to introduce remarkable women to remarkable women, to provide an informal forum to spark ideas, create connections, and expand opportunities. Accomplished women have found many paths to success, each with a path as varied as her own definition of success. Our hope is that by sharing experiences, we can encourage and support each other on our individual paths to success.
We have demonstrated success with including and promoting women at the firm. Women are encouraged to assume leadership positions in the firm and currently serve as practice group leaders and firm committee chairs. Such efforts are aligned with the goals and objectives of our firm's Diversity, Equity and Inclusion Committee.
Women comprise nearly 30% of Burke Warren's partners. Since 1992, Karen MacKay has been one of the only female name partners among large and mid-sized law firms in Chicago.
Burke Warren's

Women's Forum

is actively engaged in promoting and celebrating the success of our professional women through networking, marketing opportunities, and educational events.
Women have been elected in the last four shareholder elections held at Burke Warren.