Burke Warren launches new, cutting-edge workplace environment, focused on collaboration and a culture of community.
PRESS RELEASE

FOR IMMEDIATE RELEASE
November 16, 2023
Contact: Holly Schwarzrock
312-840-7031
hschwarzrock@burkelaw.com
Burke Warren launches new, cutting-edge workplace environment, focused on collaboration and a culture of community.
Chicago, IL. – Established in 1992, Burke, Warren, MacKay & Serritella, P.C. has been a staple at Chicago's AMA Plaza located at 330 N Wabash in River North since 1995. From inception, the firm has experienced steady growth and success and has periodically modified its "footprint" within the building to accommodate its evolving needs and refresh its office environment. The emergence of hybrid work patterns in the aftermath of the recent pandemic coupled to an impending lease expiration provided an opportunity for Burke Warren to reduce the amount of space it occupies while modernizing the entire environment. In 2022, Burke Warren launched a major renovation project representing a significant investment in the firm's future and aimed to foster a productive, collaborative, and flexible work environment for attorneys and staff.
"The vision of the new workspace was to facilitate camaraderie, teamwork and wellness among our attorneys and staff," according to Doug Wambach, member of the renovation project team and Chair of the firm's Real Estate Practice Group. "Wherever possible, we replaced drywall partitions with glass to bring more natural light into the work environment for all members of our team. We have created state-of-the-art conference facilities to ensure effective client communication and attorney collaboration whether meetings occur in person or online."
The firm currently operates on the 21st and 22nd floors and the renovation will happen in two phases. The first phase will be completed on November 20, 2023, when all attorneys and staff move into the renovated 21st floor. The second phase will commence in the Spring of 2024, when the AMA landlord demolishes the entire 22nd floor and delivers approximately 15,000 square feet to Burke Warren to enable the firm to construct new administrative offices and a riverfront employee lounge and café that will be connected to the 21st floor with an internal staircase.
"We are appreciative of everyone's support and enthusiasm for this project, including the owner of AMA Plaza, who helped make this long-term investment possible," according to Jeff Warren, member of the firm's Management Committee and renovation project team. "As we continue to attract and retain top talent to best serve our clients, we recognize that providing an inviting, collaborative work environment is a key component to achieving that goal."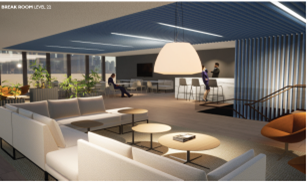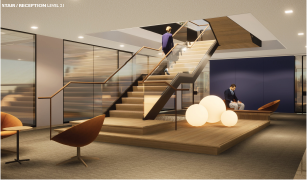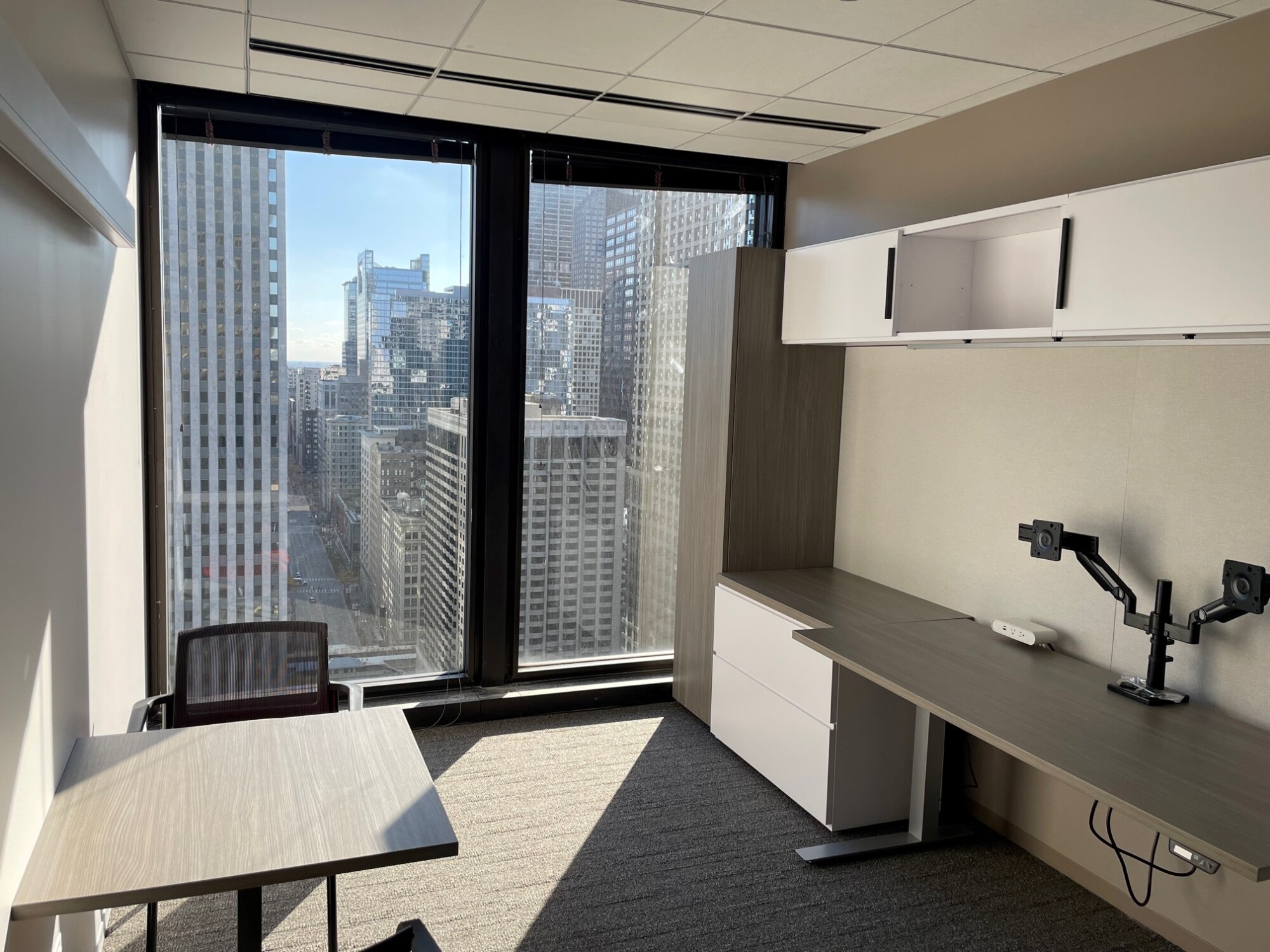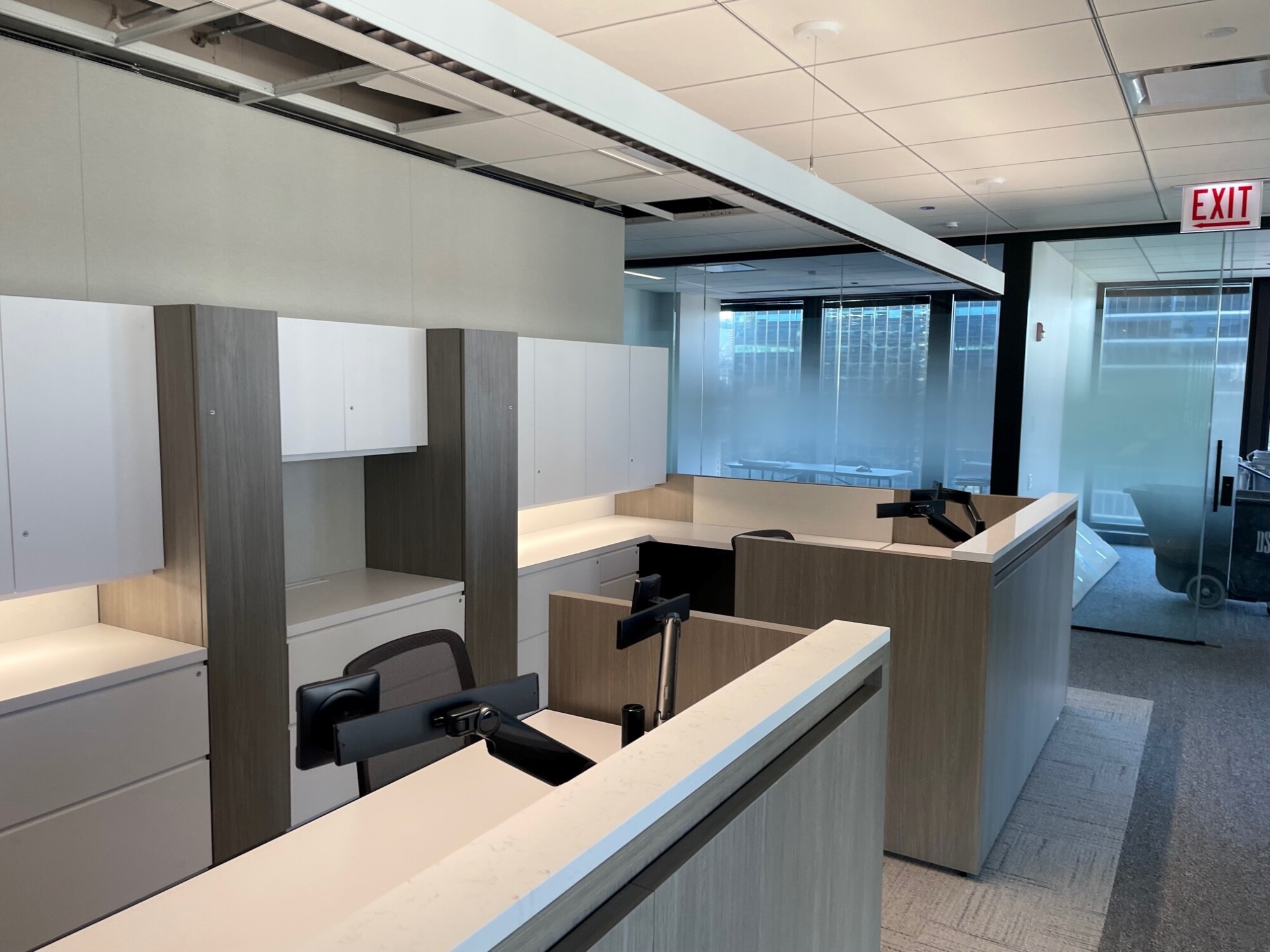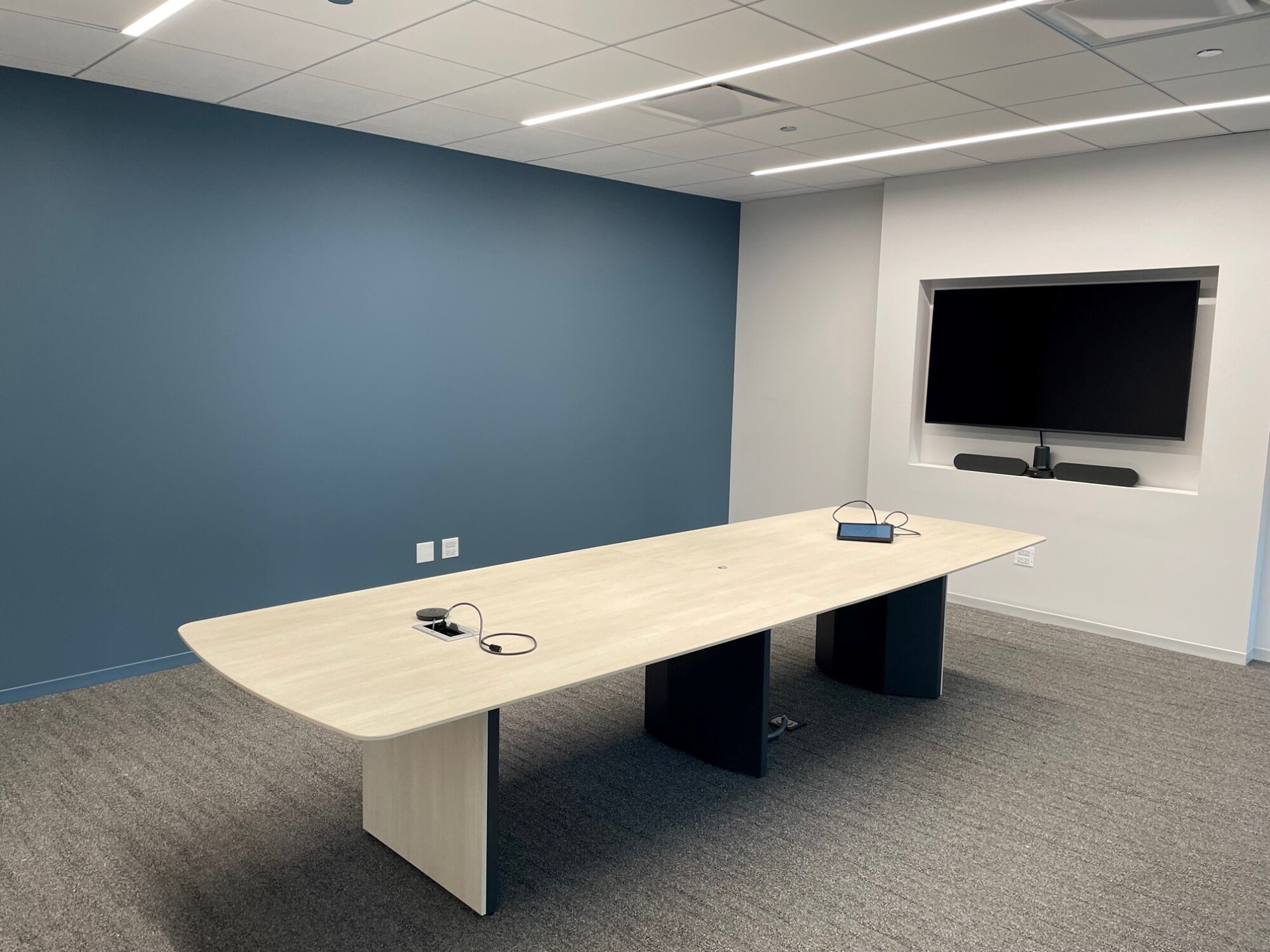 ###
Burke, Warren, MacKay & Serritella is a full-service multi-practice Chicago-based law firm. The firm is committed to providing its clients the highest level of professional service with emphasis on one-on-one personal attention at a reasonable cost. To serve the needs of our clients in the business community, we have assembled highly qualified, experienced attorneys, who are entrepreneurial in their approach and who understand and accomplish our clients' goals in an efficient, professional manner.
For more information, please contact Holly Schwarzrock: hschwarzrock@burkelaw.com or 312-840-7031
Sign-Up
Subscribe to receive firm announcements, news, alerts and event invitations.