Burke Warren a Proud Supporter of Direct Effect Charities 2022 "Letters to Santa" Program
Burke, Warren, MacKay & Serritella, P.C. is proud to be an official supporter of the Direct Effect Charities 2022 "Letters to Santa" Program. Efforts supporting the firm's participation in this program are spearheaded by Burke Warren attorney Marissa Pinto. As a result of a joint partnership in 2022 between Direct Effects Charities and the Chicago Bar Association, Ms. Pinto enlisted attorneys at Burke Warren to donate gifts via the program to needy children in Chicago Public Schools. Direct Effect Charities collected "Letters to Santa" as written and submitted by the school children to facilitate the program.
About Direct Effect Charities
Direct Effect Charities was founded in 2001 by husband and wife, Paul Fitzgerald and Michelle DiGiacomo. Their dream was to start a charity that directly affected children in need. In short, to cut out the "middleman" and create programs where the donor could give directly to the recipient. They took over Jeff Zaslow's "Letters to Santa" program, which he started as a young newspaper columnist and have added other programs over the past 18 years. Donors come from all walks of life and have one thing in common; the pure joy they receive from the act of giving. Since inception, the lives of hundreds of thousands of children have been touched, through the generosity of countless individuals, high schools and corporations throughout the city and suburbs. You can be assured that when supporting Direct Effect, your donation will go directly to a child or school in need. Letters to Santa is truly the heart and soul of Direct Effect and has brought immeasurable joy to so many. In the past 17 years, they have distributed and answered well over 100,000 children's letters, written by the neediest kids in Chicago's public schools. https://directeffectcharities.org/about.html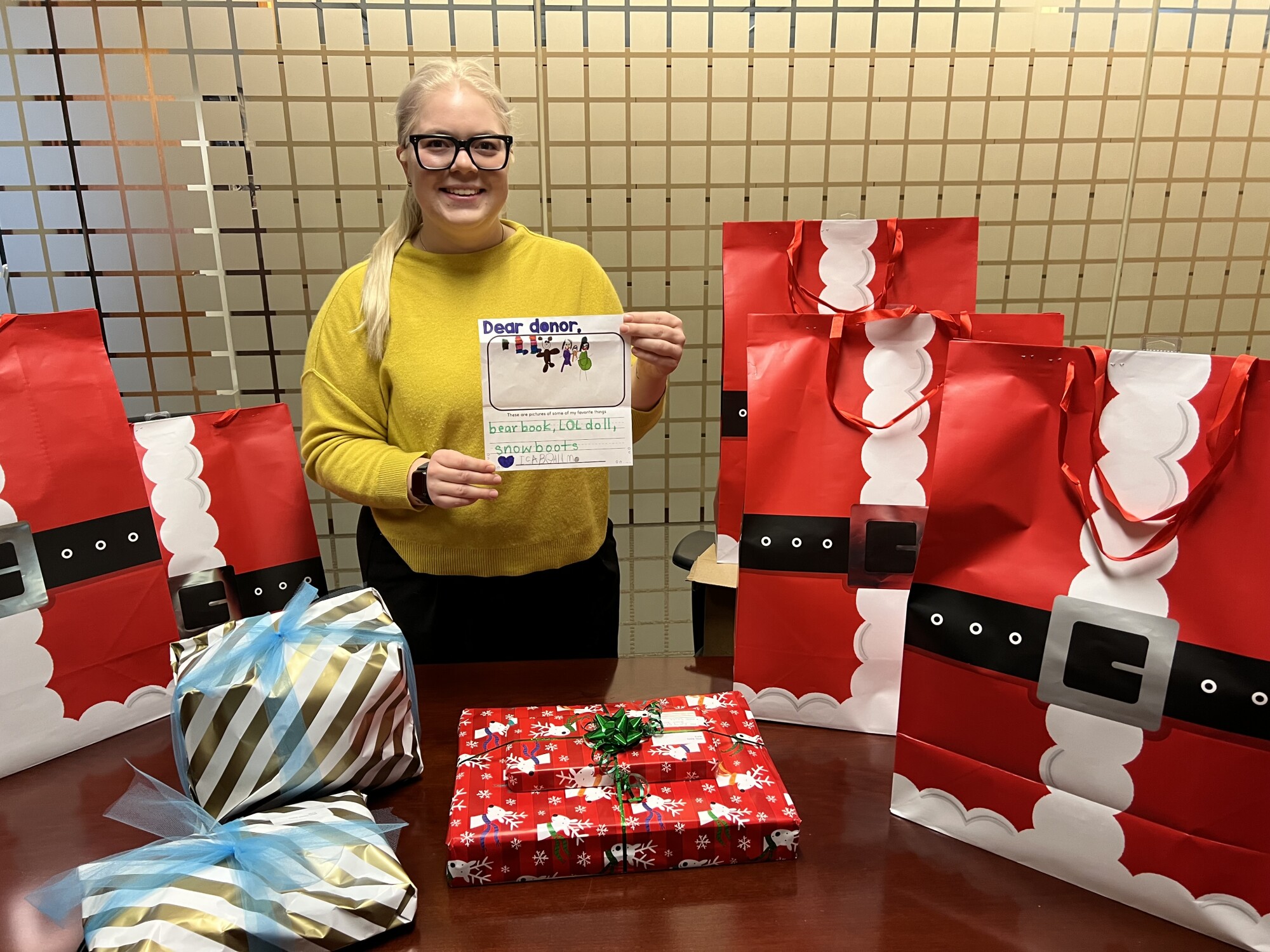 Related Practices & Industries
Sign-Up
Subscribe to receive firm announcements, news, alerts and event invitations.