Firm's John Stephens and Jeff Warren at LAW Meeting in China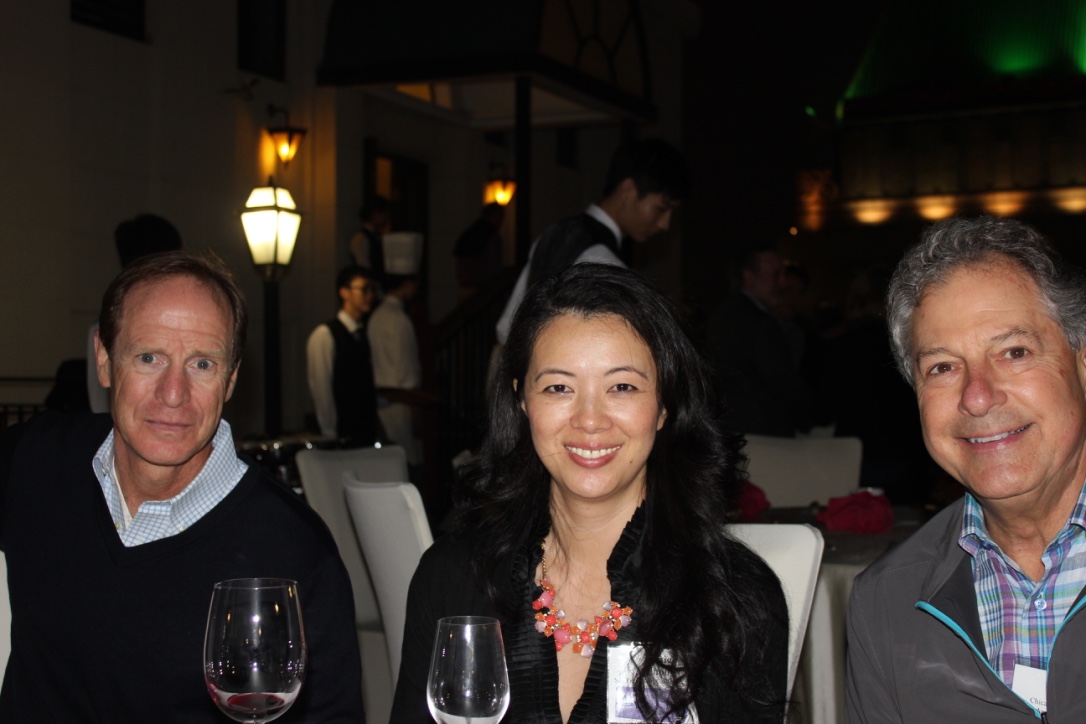 The Firm's John Stephens (left) and Jeff Warren (right) join Jamie Chou from San Francisco-based Cooper White & Cooper LLP at the recent Lawyers Associated Worldwide (LAW) annual meeting in Shanghai, China. Burke, Warren was recently selected as the sole Chicago member of LAW, a global association of nearly 100 top quality independent law firms located in more than 50 countries.
Related Professionals
Sign-Up
Subscribe to receive firm announcements, news, alerts and event invitations.