Bringing More Smiles to Area Youth in Need this Holiday Season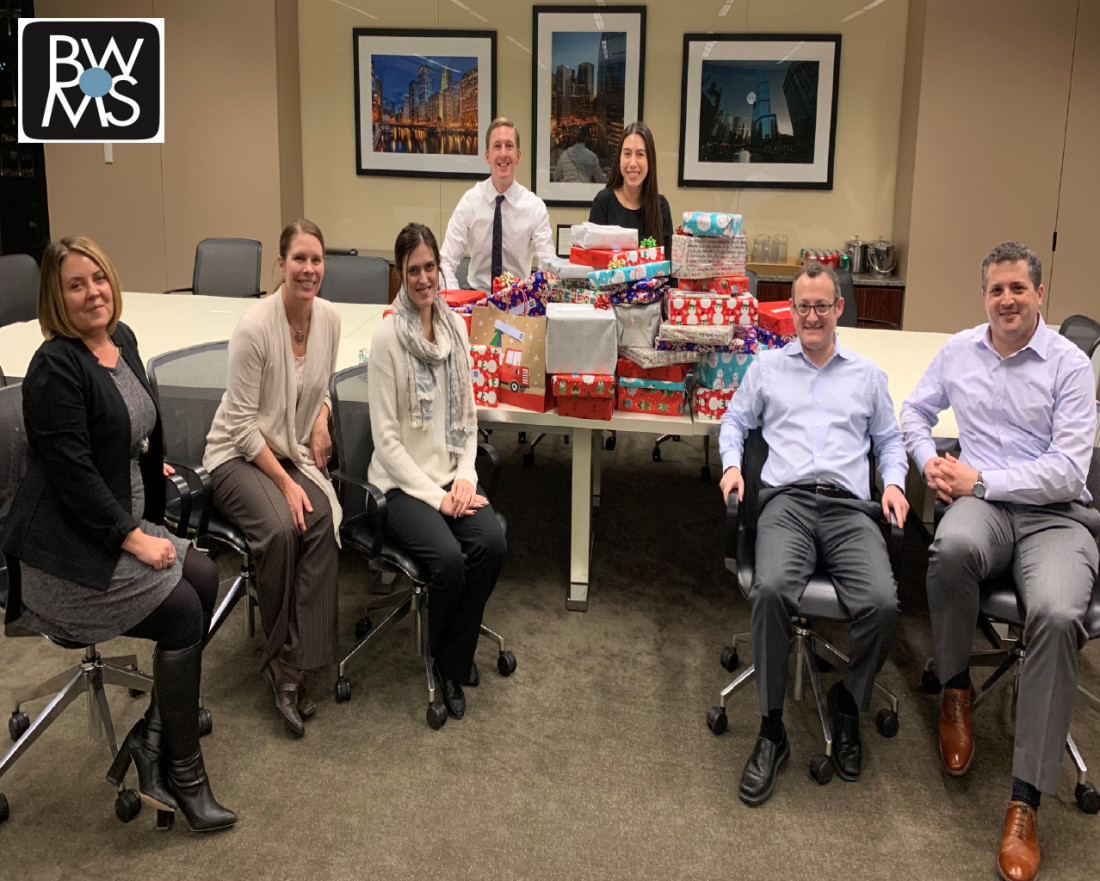 Chicago Youth Programs serves more than 700 children in need throughout the Chicagoland area. This year, Burke Warren attorneys joined forces with the AMA Plaza's toy drive, a CYP-sponsored program, in support of parents who lack resources to purchase gifts including much-needed winter clothing and toys for the holidays. Firm attorneys purchased gifts and organized an office gift wrapping party. Firm participants included (from left) Karen Kavanagh Mack, Daniella Gould, Sydney Buechler, Bill Fitzgerald, Erica Burgos, Brad Ader and Blake Roter.
Related Professionals
Sign-Up
Subscribe to receive firm announcements, news, alerts and event invitations.